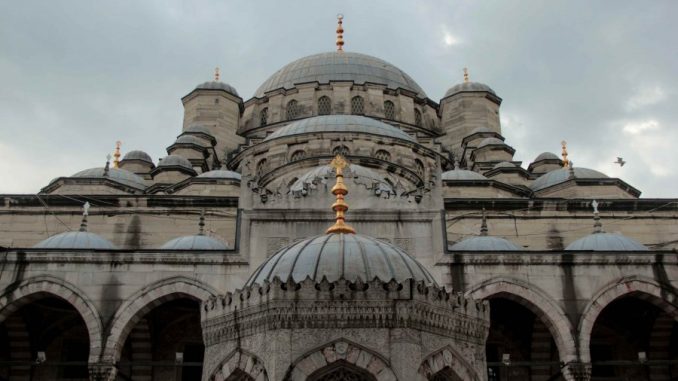 Fatih-Molla Zeyrek Mosque: Although it is not a mansion, this building, which is the work of centuries and that has been standing for years, scares sometimes. It is said that there is a barn in front of the mosque where there are voices screaming and there is a tunnel under the barn that goes to Ayvansaray. Some of the former residents of the neighborhood still claim that screams are heard.
Hungary-Dracula's Mansion: According to legendary stories, Dracula brutally killed those who approached the castle and put their skulls into piles. It is believed that the ghosts of the murdered people were wandering in and around the castle.
Austria- Moosham Castle: Located on a hill, this castle has a terrible history. The bloodiest witch courts of Austria took part here.
You can join a tour with your guide through istanbul daily city tours and have a good time with your loved ones. In this way, you can accumulate memorable memories with a perfect trip.